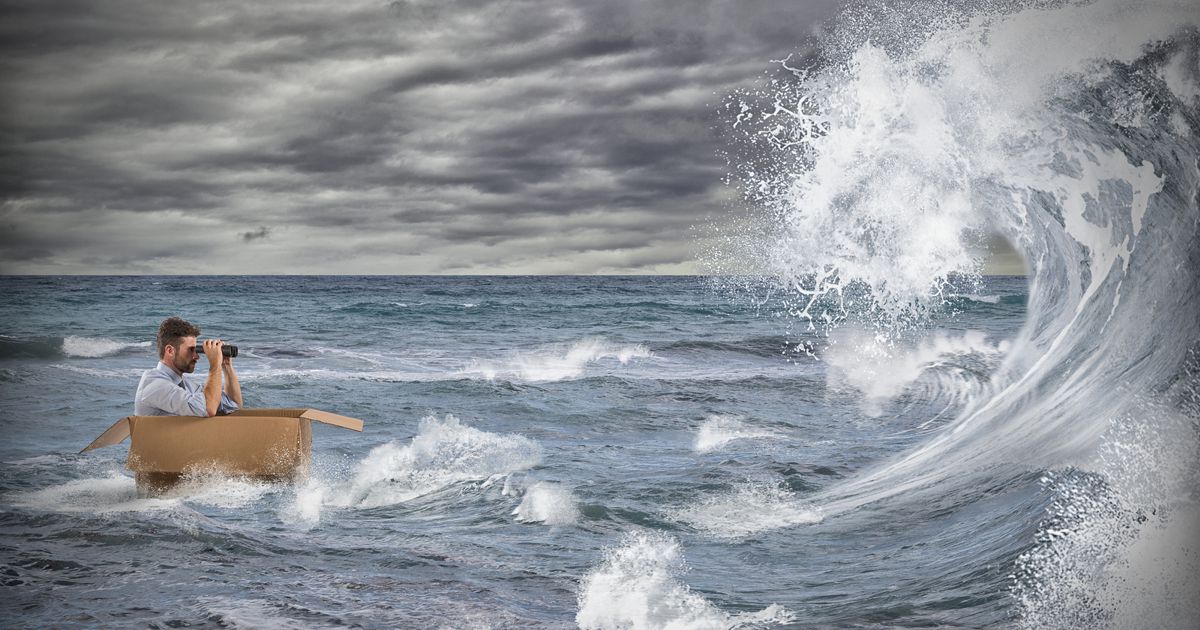 Many people can sail the ship when the sea is calm. The real test is during fierce storms. Even mediocre managers can get by during calm times. Today's massive storm calls for strong leadership.
The American Pulitzer Prize winning author, Willa Cather once observed, "There are some things you learn best in calm, and some in storm." Lots of leadership learning opportunities these days!
I recently developed a webinar on Leading in Turbulent Times for Leadership Waterloo Region, an organization that works to provide leadership development opportunities supporting our community. This is a mission near and dear to our hearts, especially during this unprecedented crisis.
This presentation centered on leading from the inside out: strong leadership of others ripples out from strong self-leadership. My recent blog Bounce Back: 9 Ways to Strengthen Resilience drew from a key slide on leading ourselves.
I then moved on to a key slide with 13 approaches to lead others:
Navigating stormy seas is a powerful and timeless metaphor to guide us through these ferocious times. As American author and poet, Ella Wheeler Wilcox wrote:
"One ship drives east and another drives west,
With the self-same winds that blow,
'Tis the set of the sails
And not the gales
That tell them the way to go.
Like the winds of the sea are the winds of fate,
As we voyage along through life,
'Tis the set of the soul
That decides its goal
And not the calm or the strife."