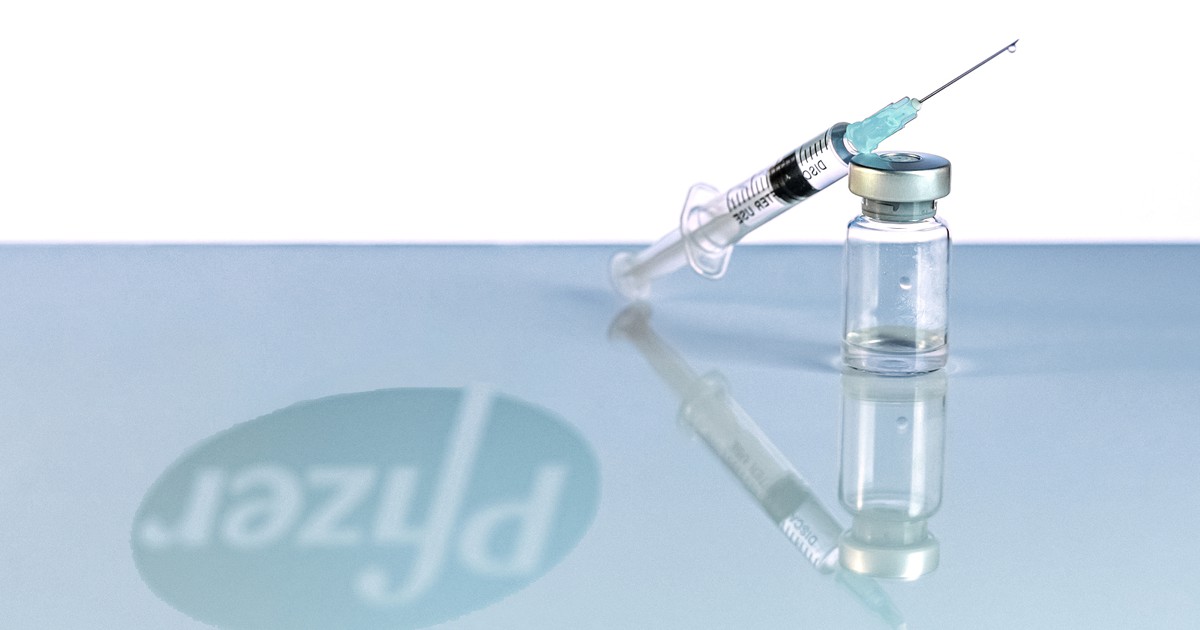 One of the biggest success stories to emerge from the COVID-19 crisis is the incredibly quick development of life-saving vaccines. They're a major step toward getting life back to some semblance of normal.
An especially exciting medical breakthrough is the development of messenger RNA (mRNA) technology now used in Moderna and Pfizer-BioNTech vaccines. Medical experts believe this new medicine may be as big a breakthrough as germ theory in treating viruses, diseases, and cancers.
This month's issue of Harvard Business Review features an article by the CEO of Pfizer, Albert Bourla, on how his company developed this pioneering and highly effective new vaccine in record time. It's a compelling and insightful read. Boula powerfully illustrates five key elements of outstanding leadership and culture effectiveness:
Put Purpose First – "the positive financial impact for Pfizer of the Covid-19 vaccine became possible only because return on investment was never a consideration."
Bourla provides an excellent example of the growing body of research showing high-performing organizations are leading on purpose.
Serving People, Not Pushing Products – "throughout my career…I have encouraged the entire organization to adopt a patient-first mentality, measuring outcomes by people served rather than drugs sold."
Throughout his career, Bourla hung pictures of patients on walls of their buildings around the world. This provides emotional connections to the people Pfizer serves and moves leaders beyond the dehumanizing approach of "managing human capital."
Collaboration and Teamwork — "first and most important, success is a team effort…the need to embrace cooperation — especially in a crisis."
Numerous studies show "soft skills" are now a critical priority. Getting people emotionally engaged and inspired to work together is imperative for post-pandemic leadership to "build back better."
Set Stretch Goals — "moon-shot challenges that align with the right purpose are galvanizing…encourage the out-of-the-box thinking required to achieve it."
Depending how they're used, BHAGs (Big, Hairy, Audacious Goals) can enervate or elevate. Joe Folkman and Jack Zenger will share their research and guidance in this month's webinar on stretch goals.
Bureaucracy Busting — "we isolated out scientists from financial concerns and freed them from excessive bureaucracy."
This is classic servant leadership. It flows from a critical question central to every leader: whom do you serve? Most high-performing cultures turn their organizations upside down to serve those who are serving customers.
Reflecting on the outstanding Pfizer example and Bourla's article, the editors of Harvard Business Review, conclude, "Organizations of any size or in any industry can learn from these strategies to solve their own problems and to produce important work that benefits a broad swath of society."
Following these timeless leadership principles, what can you and your team or organization achieve during these turbulent times?