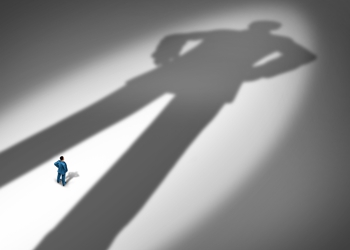 Last month Brad Smith and I attended Zenger Folkman's Extraordinary Leadership Summit and Coaching Symposium in Salt Lake City. A highlight of the three day event were Client presentations from, and panel discussions with, General Mills, General Motors, and McKesson Corporation (a Fortune 500 healthcare services and IT company). With implementations ranging from two to 12 years we learned why these Clients were outstanding leaders in customizing The Extraordinary Leader and The Extraordinary Coach to their leadership and organization development needs.
One common theme was the high impact of strengths-based leadership development. This involved helping leaders understand the power of this counterintuitive approach, get strengths-based 360 feedback (unlike traditional 360s focused on weaknesses), and use research-based cross-training to leverage their strengths.
We heard about the challenges of shifting traditional thinking that improvement comes from fixing weaknesses or closing performance gaps. We also saw compelling data these companies have gathered on the impact of building leadership strengths. One of Joe Folkman's Forbes columns, "Want to Become a Great Leader? Here's the Key" provides an excellent example from another Client who tracked leaders that worked on fixing weaknesses versus those building strengths.
Improving weakness only moves you to average or a little above. Profound strengths overshadow weakness in extraordinary leaders, unless there is a "fatal flaw." In this video clip How Towering Strengths Can Overshadow Weaknesses I show some of the compelling data and demonstrate an exercise we use to illustrate why this works so effectively.
You can find lots more blogs, articles, research papers, and webinars on this ground-breaking new approach at Focusing on Strengths.